Loading news document
story
|
Posted:
8/05/22
|
Last Updated:
8/05/22
Tesla produced its 3 millionth electric car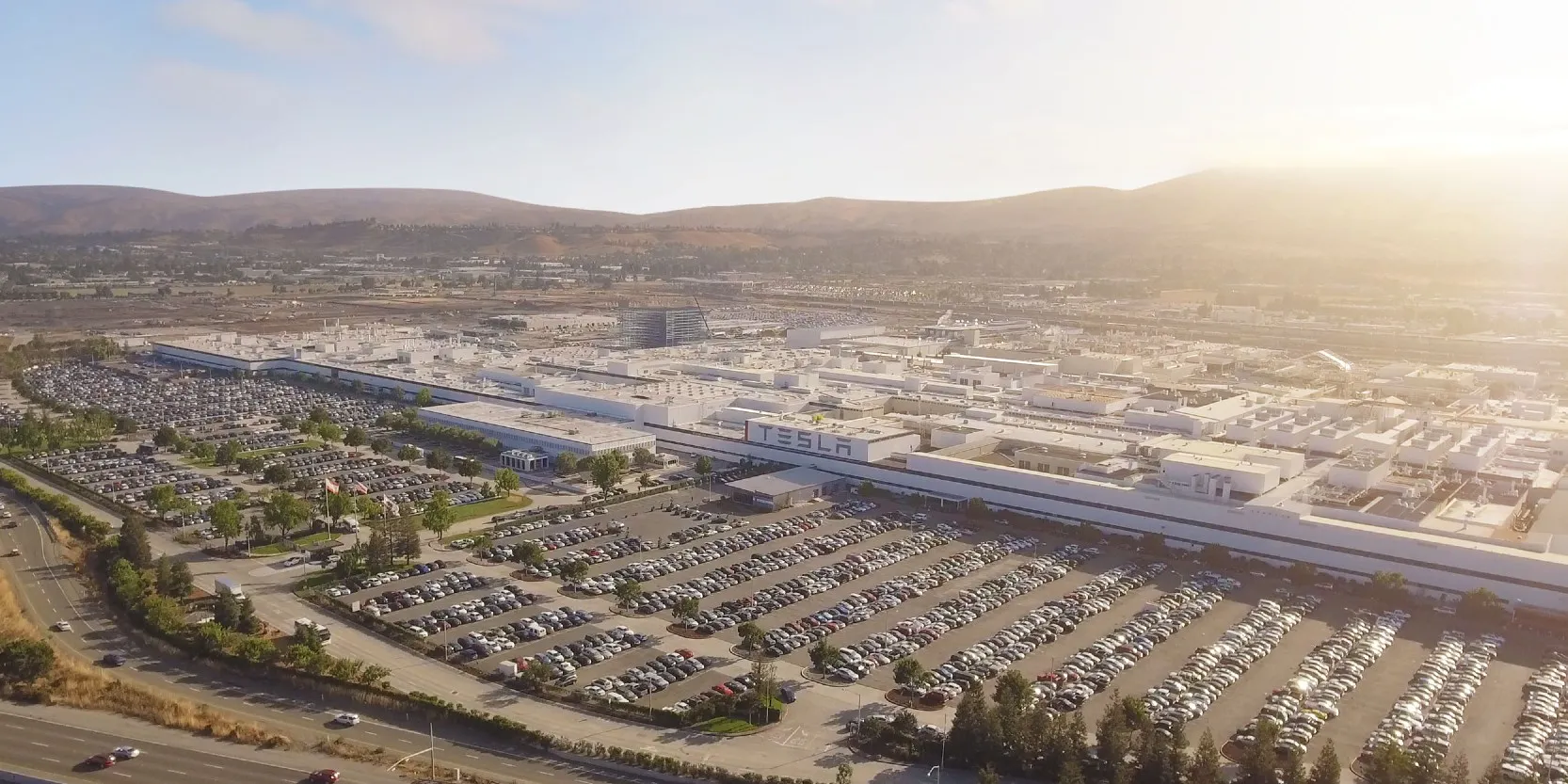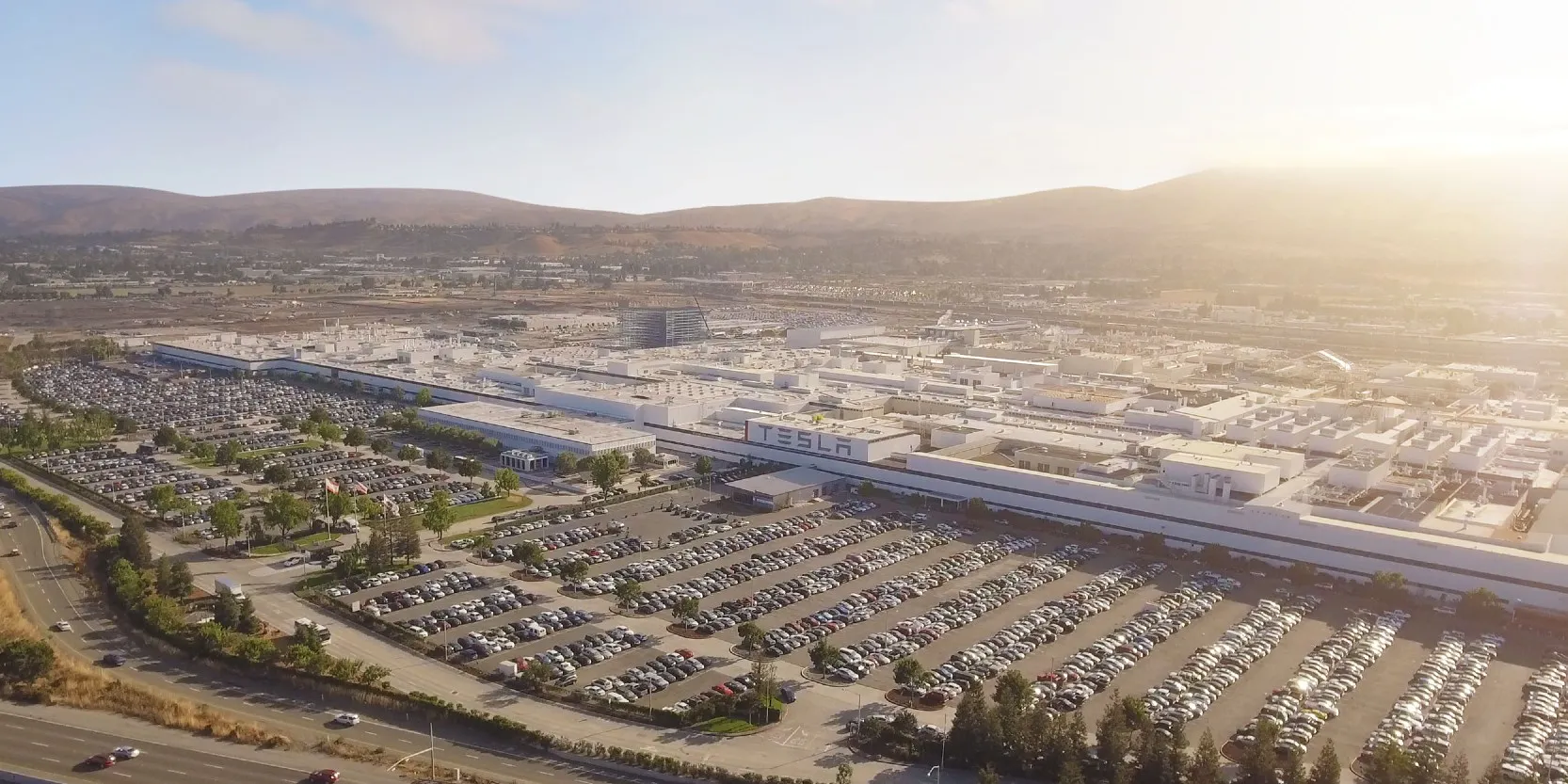 Just last month, Tesla announced that Fremont factory had produced its 2 millionth electric car. The other million vehicles came from Gigafactory Shanghai, Berlin and Texas, which are all still ramping up production. Musk noted that Tesla's fleet size growth is so smooth that when you chart it, it looks like one of those business plan charts made to impress potential investors:
Vehicle Fleet Size
Revenue 2008-2021
Tesla has famously set a goal to be able to produce 20 million electric vehicles per year by 2030. At the meeting, Musk said that he believes Tesla will need about 12 Gigafactories in order to achieve that goal. The automaker is already operating four Gigafactories, though it is still ramping up production at all those locations.